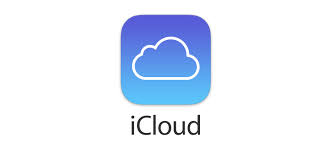 Payment :
Western Union , Money Gram Only,China Bank ,Skrill , Neteller
If You send Me Western Union And Money Gram Payment im Calculate money 1$ = 85 BDT
( Monday To Friday Working ) (24-72 Hours Working Only )
Only clean imei iPhones,please do not order if your iPhone,is blacklisted,lost or stolen
The success ration is 100% depending on the location hone was bough,if imei is fresh etc
Please specify as note if you resend an imei,and do not resend more than 3 times. For iPhone is needed serial number.
If your phone is locked by icloud account but you can access the menu, while the icloud unlock is done, never access internet, better keep phone off,and as soon as you receive the confirmation that icloud has been removed do a restore from DFU mode.
Stolen and "Sold To Apple" Not Supported
Not Supported Result:
Find My iPhone: ON (Lost OR Erased)
Find My iPhone: ON (Lost)
Supported Result:
Find My iPhone: ON (Clean)
Find My iPhone ON (Clean / GSM Lost)